Speaker
Charlie is an inspiring and engaging speaker captivating her audience amongst but a few the United Nations as part of their Global Dialogue and sustainable development goals. United Nations Foundation Nothing But Nets and Girl Up initiatives, US Senate, UK Parliament to pharmaceutical companies about putting patients first and most recently the Commonwealth Heads of State summit.
She was even flown out to Africa to be President Museveni's keynote speaker to African leaders in Uganda. Charlie has given Funzing talks on the importance of emotional wellbeing and mental health for children as well as more specific's in understanding Post Traumatic Stress Syndrome which she herself was diagnosed with.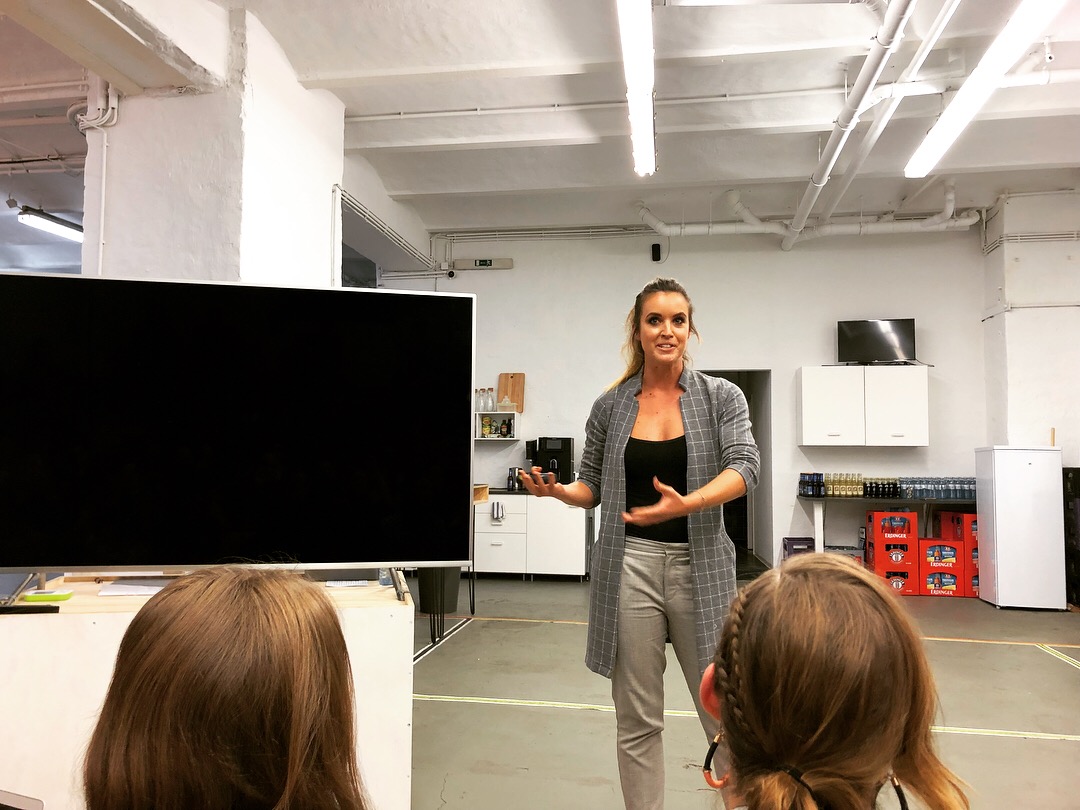 Charlie has also run workshops on self-esteem and leadership skills.
She is currently studying the long-term psychological effects of trauma in childhood and often helps people understand their own maladaptive behaviour patterns.
Charlie is a motivational speaker that not only connects in the moment but's story and teachings stay with you for a long time.